The Surf
Surf is an abbreviation of surf-riding. « surf » mean in french « vagues déferlantes ( = rouleau, ras de marée) » and « riding » mean in french « chevaucher ».
The surf is a sport which is played standing on a board in order to slide on the surf, next to the ocean.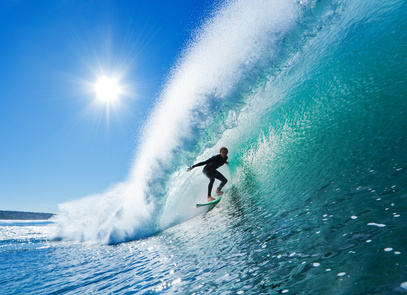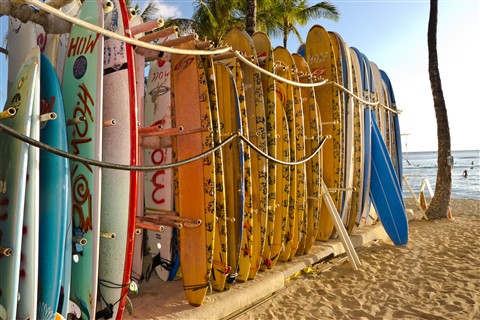 The surf was very probably created in Hawaï. The most old board was discovert by James Cook ( a british sailor and explorer ) in 1778.
The WSL ( the wolrd surf league) is an american business load of the organisation of surf world competitions for 1976.
The Surf is a very dangerous sport because of the vague, the recif and the sharks.
Mick fanning was attacked by shark during the final of the J-Bay Open in South Africa. It was a traumatism for he, but the triple winner in the world didn't stop play surfing.
The surfer Mick Fanning attacked by a shark during a competition.