Rupert Murdoch
.Rupert Murdoch is a business man Austrolo-american.
He was born in 1931 in Melbourne.
He is the 32th mostpower personnality and the 76th wealth horder in the world.
At 86 years he has 13,7 billion dollars.
In 1985 he become a United States citizen.
He was maried four time.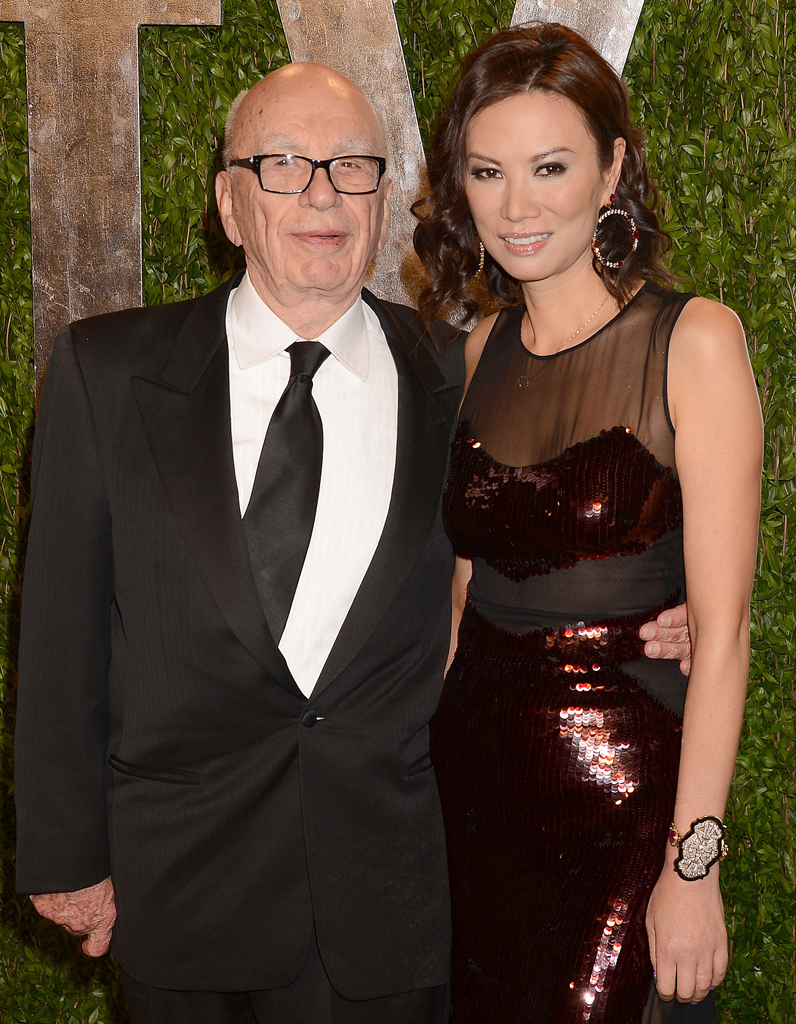 Gina Rinehart is his main rival because she earn 1,5 million by hour.