01 avril 2017
Our adventure !
Hey ! We are Maëlle and Salomé and we went to a trip in Australia.
It was amazing. The landscapes are very beautyfull and the colour of the sea is incredible.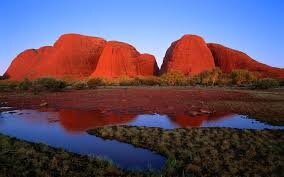 Let's tell you our adventure. During our trip we did scuba-diving and surf.
Maëlle met a beautyfull brawny diver and Salomé a wonderfull surfer.
And they asked us in wedding. So, we stayed in Australia.
26 mars 2017
The city of Alice Springs
Alice Springs is located in the north of Australia, in the outback, in the middle of the desert.
In 2015 they were 27,972 inhabitants. The area is 327.5 km2.
The weather is often warm, near to 84°F.
Alice Springs is the third most large city in the territory after Darwin and Palmerstone.
It is Charles Todd tribute to his wife. He gave her name at the city. But before, the name of the city was Stuart in tribute to the telegraph.
The Surf
Surf is an abbreviation of surf-riding. « surf » mean in french « vagues déferlantes ( = rouleau, ras de marée) » and « riding » mean in french « chevaucher ».
The surf is a sport which is played standing on a board in order to slide on the surf, next to the ocean.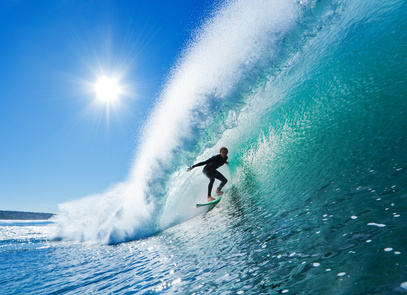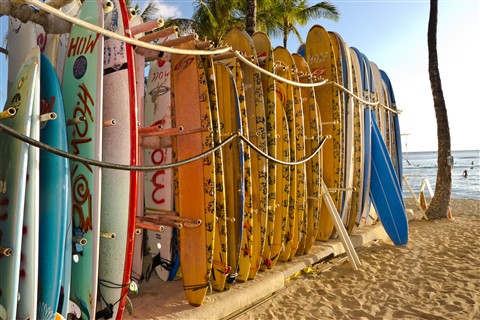 The surf was very probably created in Hawaï. The most old board was discovert by James Cook ( a british sailor and explorer ) in 1778.
The WSL ( the wolrd surf league) is an american business load of the organisation of surf world competitions for 1976.
The Surf is a very dangerous sport because of the vague, the recif and the sharks.
Mick fanning was attacked by shark during the final of the J-Bay Open in South Africa. It was a traumatism for he, but the triple winner in the world didn't stop play surfing.
The surfer Mick Fanning attacked by a shark during a competition.
Rupert Murdoch
.Rupert Murdoch is a business man Austrolo-american.
He was born in 1931 in Melbourne.
He is the 32th mostpower personnality and the 76th wealth horder in the world.
At 86 years he has 13,7 billion dollars.
In 1985 he become a United States citizen.
He was maried four time.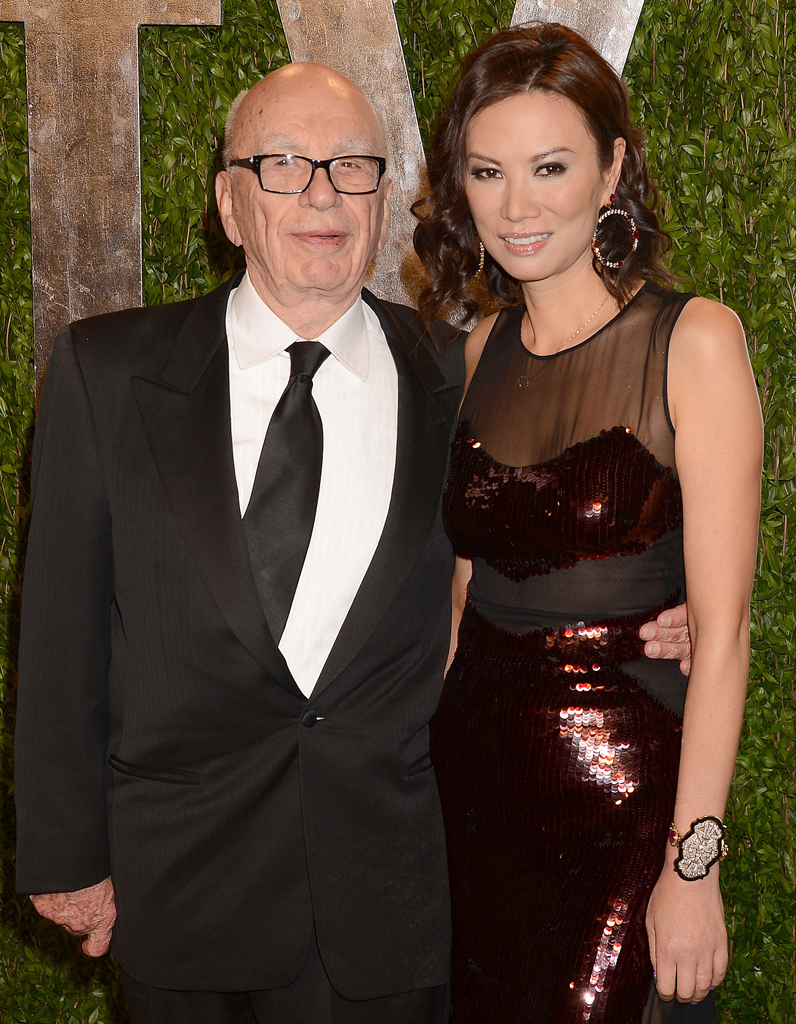 Gina Rinehart is his main rival because she earn 1,5 million by hour.
22 mars 2017
The Cockatoo
The name cockatoo came malay « kakatūwa », « kaka » mean bird and « tūwa » mean old because he can live for 50 and 60 years.
He live main in Indonesia, Australia and New Guinea.
The cockatoo is part the family of parrot. He has got a long crest at the head.
He exist a lot of breed of cockatoo.